New Vivazen Relax - with Active Plus Extracts - Feel Actively Calm & Relaxed (Multiple Quantities)
Vivazen Relax - with Active Plus Extracts - Feel Actively Calm & Relaxed
New
VIVAZEN Relax formula is made with "
Active Plus Extracts",
a proprietary blend of leading edge authentic herbs and extracts. formulated and processed just the right way to activate quickly in your body. You will feel it working within minutes.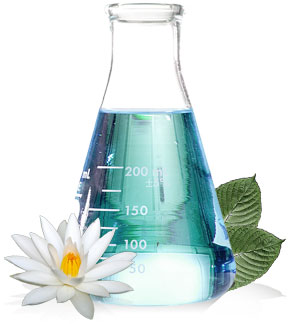 Directions
:
Shake well before use.
Consume one bottle at once for best results.
Do not exceed two bottles in a 24 hour period.
Ingredients:
Proprietary Blend 1.06mg
Kava kava root extract
Rhodiola root extract
Schisandra chinensis fruit extract
Sceletium tortuosum aerial part extract
Yerba mate leaf extract
Holy basil leaf extract
Eleuthero root extract
Features:
Fast acting, feel it working within minutes
Non-drowsy
With Active Plus Extracts™, a proprietary blend of 8 botanicals unique to each product
Great tasting Chai Flavor
Tingles on your tongue!
Sugar Free
Made in the USA
1.9 FL / OZ (57 ML)
CGMP Certified
This version is Kratom Free, it is completely new and different than the original Vivazen.
Not intended for those under 18
. Do not consume on an empty stomach. Do not consume if pregnant of breastfeeding, or if operating a motor vehicle, machinery or have a liver disorder, heart disease, high blood pressure or other medical condition. Use responsively. Do not mix with alcohol or drugs. Excessive use may cause nausea.
1.9 fl oz (57 ml) bottles
Sold in handy 12 pack shelf display packaging.
Quantity discounts available.
Call 601-884-0054 for wholesale orders.

I enjoy my evenings, letting my sore and tired legs peace and comfort. It helped make my bad ankle into a good ankle.
Showing 1 to 1 of 1 (1 Pages)
Write a review
First Name:
Your Review:
Note:

HTML is not translated!
Rating:
Bad
Good
Enter the code in the box below: