Rapid Focus - Increase Focus - Enhances Mood - Boosts Sociability (1) (Samples)
Rapid Focus - Increase Focus - Enhances Mood - Boosts Sociability (1) (Samples)
Rapid Focus is a powerful mixture of herbal extracts that: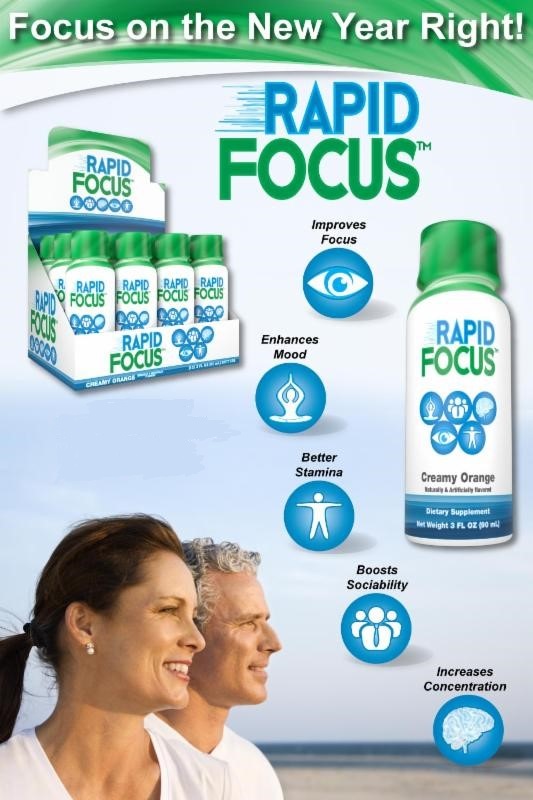 improves focus
enhances mood
creates better stamina
boosts sociability
increases concentration
Available by the dozen at this link:
LINK
Price is per 1 Bottle (3 FL OZ / 90ml each)
Ships via USPS First Class Mail, Priority Mail or Priority Mail Express
Free Priority Shipping for Sub Totals of $49 or More
Weight: 0.24 lbs
READ ENTIRE LABEL PRIOR TO USE
Not intended for those under 18 - Must be 18 years or older to purchase.
**These statements have not been evaluated by the Food and Drug Administration. This product is not intended to diagnose, treat, cure or prevent any disease.**

There are no reviews for this product.
Write a review
First Name:
Your Review:
Note: HTML is not translated!
Rating:
Bad
Good