BAR Shot - Blood Alcohol Reducer - Quick Recovery - Fast Acting - Restore Energy (12)
BAR Shot - Blood Alcohol Reducer - Quick Recovery - Fast Acting - Restore Energy (12)

The BAR Shot Blood Alcohol Reducer is clinically proven to provide quick recovery from alcohol, it's fast acting, restores energy and tastes great; Mixed Berry Flavor.

When do I take B*A*R?
As a dietary supplement after consuming alcohol. Shake well before drinking.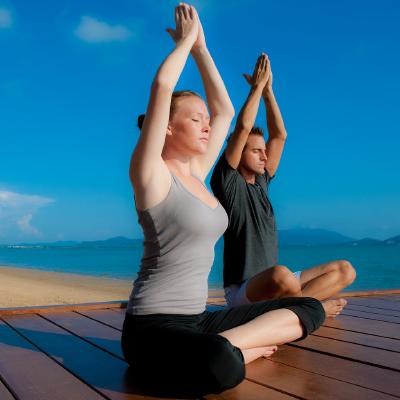 Samples are available at this link: SAMPLES
Not an Energy Supplement - CAFFEINE FREE

This product is intended for sale and use by

Adults 18 years of age or older.
Please read entire label before use.
This product is not intended to diagnose, treat, cure or prevent any disease.

There are no reviews for this product.
Write a review
First Name:
Your Review:
Note:

HTML is not translated!
Rating:
Bad
Good