Gold Label Botanical Extract Caps (120ct)
Restrictions May Apply
Age & Shipping Exclusions, See TAB Below for Complete Info.

Free Priority Shipping
This product qualifies for FREE USPS Priority Mail (2-3 Days) Shipping. Products totaling $49 or more ship Free Site-Wide.

Same Day Shipping
This product ships Same Day. Orders placed before 10am CST Monday-Friday, Ships SAME Day!

Pure Extract Lab
Product Code:
Gold-Label-Caps(120)
Reward Points:
53
Availability:
Disc by MFGR
$53.29
Plus,
Free Shipping
on this item!
Price in reward points:

2665
Quantity Discounts
2 or more $50.49
3 or more $48.79
6 or more $45.49
12 or more $43.79

---
Location Restricted Product - No shipping to these States and Cities:
States:
Alabama, Arkansas, Indiana, Rhode Island, Vermont, Washington DC (District of Columbia) and Wisconsin.
Cities/Counties:
San Diego, CA
Sarasota County, FL
Bee Ridge, Englewood, Gulf Gate Estates, Laurel, Nokomis, Northport, North Sarasota, Osprey, Sarasota (County Seat), Sarasota Springs, Siesta Key, Southgate, South Venice, The Meadows, Vamo, Venice, Warm Mineral Springs
Jerseyville, IL
Union County, MS
Blue Springs, Myrtle, New Albany, Sherman
Ontario, Oregon
---
If your shipping address is in any of these states or cities and your cart contains one restriced item, there will be no shipping options displayed during checkout. Change your shipping address or remove the restricted product from your cart to complete checkout.
Note: If you are somehow able to check out with a restricted item, it will not ship to any of the restricted locations listed above.
---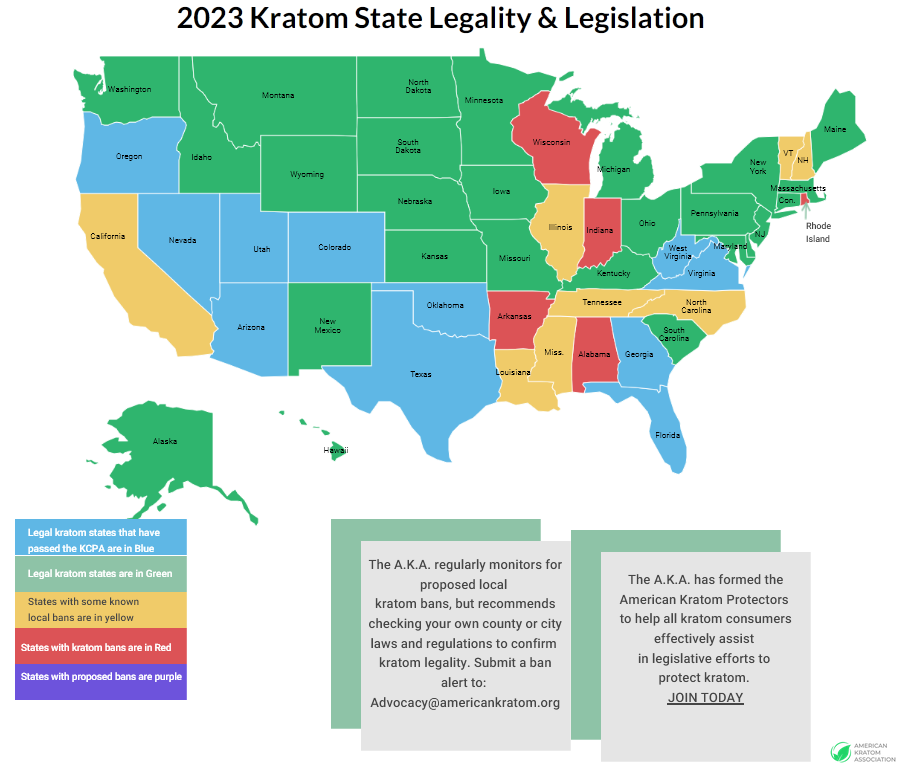 ---
This information is obtained from the American Kratom Association website at this LINK, use this link for information on your state.
To get involved in keeping kratom Legal, sign the AKA Petition at americankratom.org at this LINK.
We strive to keep this updated, if you notice an problem, contact us at this LINK.
---
Age Restricted Product - Must be 18 Years of Age or Older*
NOTE: Tennessee Residents must be 21 Years of Age or Older by state law.
---
BY PLACING AN ORDER YOU ARE AGREEING TO OUR TERMS & CONDITIONS
Complete Terms & Conditions at this LINK
---
Gold Label Botanical Extract Caps (120ct)

This very popular product has been discontinued by the manufacturer.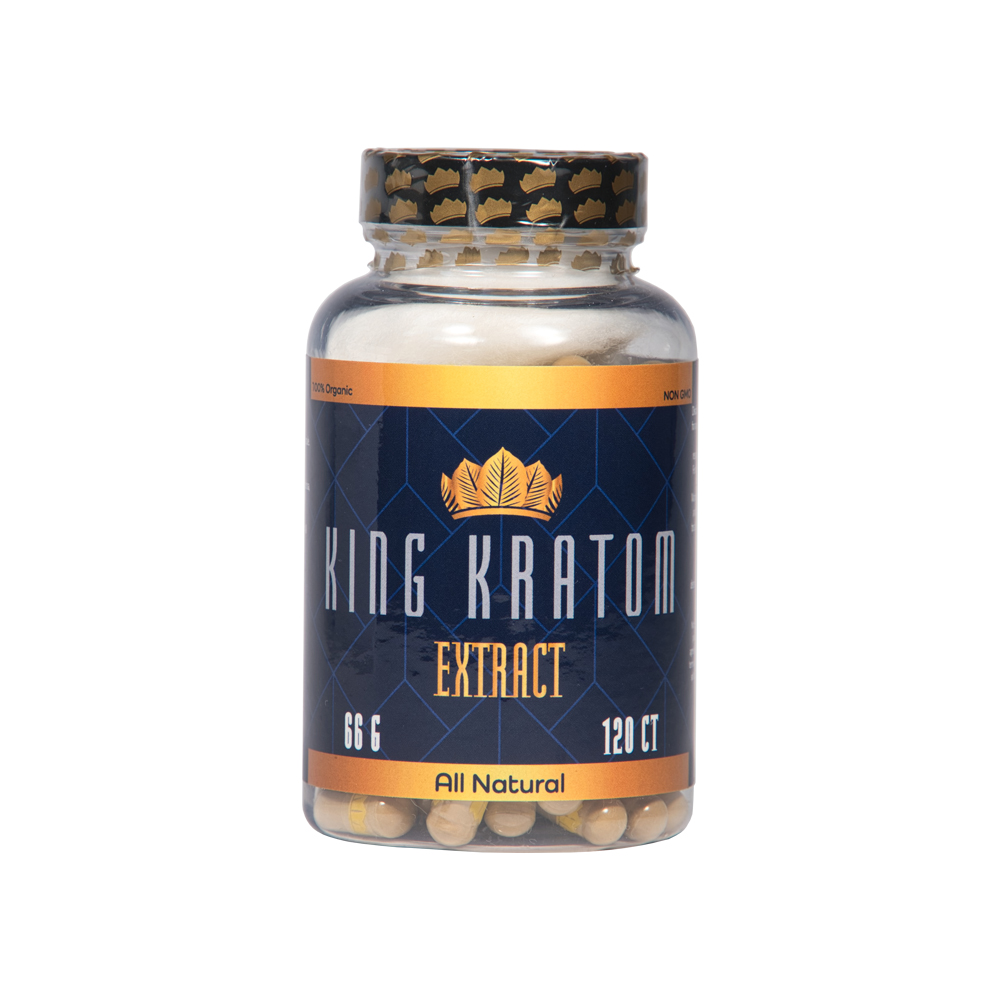 We are reccomending this product at this link as a great replacement: King Kratom Extract - All Natural - The Natural Way to Feel Good 4X Faster (120 Capsules) We feel you will be more than satified with our replacment choice. Because the King Kratom is stronger you should take less for each dose. (4X Stronger)

Order the 12 pack of Gold Label (same product, different packaging 12ea 10 count packages) at this link: Gold Label Choice Botanical Caps - Case 12ea (10ct) Packs

Free Samples of the King Kratom included with all orders of the Gold Label 12 packs.


Gold Label contains premium quality dry leaf Maeng Da utilized as part of traditional culture for thousands of years and is common in southeast Asia.

Gold Label brings this traditional leaf to you with the benefit of modern technology and good manufacturing practices (GMP).
Price is per 120 count package
Quantity Discounts Shown Above Apply Automatically
Ships via USPS First Class Mail, Priority Mail or Priority Mail Express
Free Priority Shipping for Sub Totals of $49 or More
**These statements have not been evaluated by the Food and Drug Administration. This product is not intended to diagnose, treat, cure or prevent any disease.**

Must be 18+ to Purchase..

Read entire label before use.



Katie K on 01/19/2020
This is a great thing to take instead of pain pills that make you feel bad. This helps my headaches for sure! This is an amazing company that always is there to help and the rewards are amazing! Use them!
Joan R on 12/16/2019
Amazing Product!!! Helps Sooo much. And Jack B Goods is so dependable!!! Thanks so much for always getting it to me quickly !!!!
Heather W on 09/08/2019
Great product! Same product costs close to twice as much at local store. Shipping is fast and free. I highly recommend!
Heide C on 08/11/2019
The product is excellent for my chronic pain and anxiety. I would highly recommend it instead of the painkillers my doc gave me. Gold gave me no negative side effects and a high level of relief. JackBGoods is extremely customer oriented. They are a pleasure to do business with and I look forward to be able to obtain my supplies for a long time.
Joshua on 07/21/2019
This product is 50% of the cost at the local shop. It works great and is more convenient than powder. It also makes it to your house in about 2 days. Love Jack B Goods!!
Write a review
First Name:
Your Review:
Note:

HTML is not translated!
Rating:
Bad
Good