Age Verification Instructions
Age Verification Request for your Account...
For new accounts, we need to verify your age to complete your order. This is a one-time process to verify your age.
Please take a picture of your State or Federal Issued Identification or Driver's License and send it via email to verify.me@jackbgoods.com.
NOTE: Your ID and the Order Info need to closely match. Please feel free to redact (cover) info you don't want to share.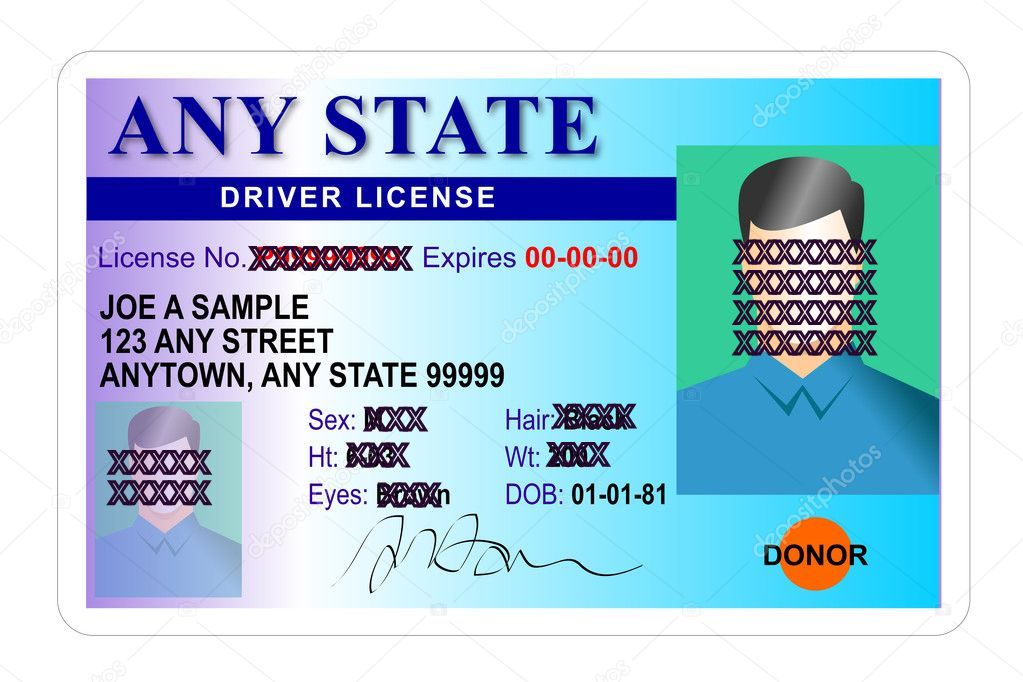 We need: Name, address, city, state and zip, and date of birth. Cover everything else if you like...
When we receive your ID and verify your age, we will notify you via email that your account has been approved, and then
immediately delete
the picture id from our system.
Your order will go to the
top of the list
to be processed for payment and shipment once age is verified...
We appreciate your patronage...