Welcome

---
Updated Fastest Shipping (06.13.23)
Same Day Shipping is Back!!!
( Place your order before 10AM CST and it Ships Same Day!!!
)
( orders with a subtotal of $49 or more
Always Ship Free!
---
FREE Shipping Update (06.25.23)
FREE Shipping
:
Paid and Express shipping will be given priority and follow the Same Day Shipping policy. Credit Cards are not charged until right before shipment. We appreciate your business.
When you choose Priority Mail Express, which is 1-2 day service, we upgrade to UPS Next Day Air or UPS Next Day Air Saver to get it to you overnight. Note: UPS does not ship to PO Boxes.
Enjoy free shipping on JackBGoods.com!
---
From our Product Pages:
Shipping Info (Click on this Huge Button)
Free USPS Priority Mail or UPS Shipping for Orders of $49 or More...
This product ships via Ground, First Class Mail, Priority Mail, or Priority Mail Express...
(Options Presented at Checkout)

We ship Monday through Friday - Cutoff 10am CST.
Same Day Shipping for Orders Received BEFORE 10am CST.
(All Times are Central Standard Time aka Standard Time or CST)

COVID-19 Update:
Due to the impact of COVID-19 on our shipping carriers, it may take longer than usual for your order to arrive. Thank you for your patience and continued support.
---
Quick Links
Best Sellers
What's New
Testimonials
Frequently Asked Questions (FAQ)
Upcoming Holidays:
We follow the holiday schedule that banks and the United States Postal Service follows. We will put a banner on every page for the holiday to let everyone know about shipping etc..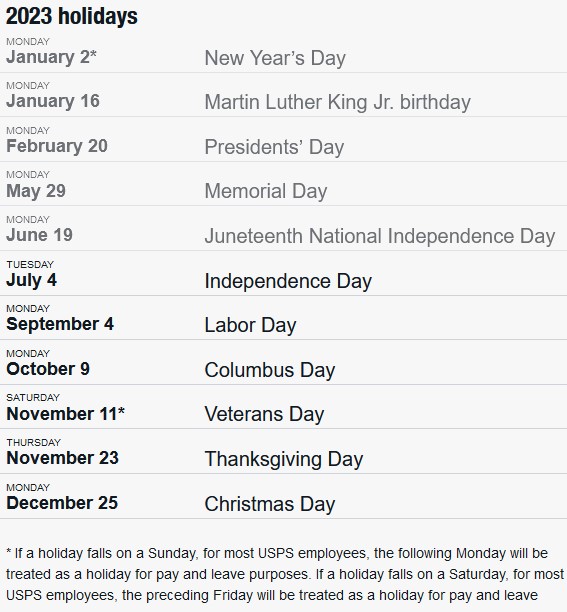 We are Sincerely Thankful for Your Business and wish you and yours all the best.
---

Product Shipping Restrictions
We do not ship products to states where they are considered illegal. These restrictions are listed on the product page. Here is a link for your convenience.
SHIPPING RESTRICTIONS >>
We have recent updates for products shipping to Alabama, more Info on the product pages.
ALABAMA SHIPPING RESTRICTIONS >>
---
Contact us page info
We are having issues with our contact us page. Also, our name and address at the bottom left of every page is not displaying when you use our site on your phone...
We're working on some updates in the meantime; Here you go:
---
Contact Us
Link located at the Bottom Right of every page...
Customer Service : CustomerService@JackBGoods.com
Sales : Sales@JackBGoods.com

Phone : 601-884-0054 w/voice messaging after 7 pm until 7 am CST
---

---