Herbal Supplements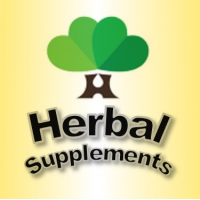 All the produc
ts in this category contain Kratom.
Kratom is a natural botanical native to tropical Southeast Asia that is part of the coffee family. It's also known by its scientific name, Mitragyna Speciosa. T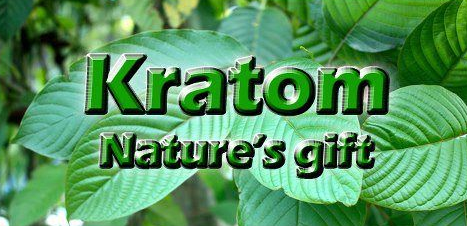 he people of Southeast Asia have used Kratom leaves as an herbal supplement and traditional remedy for hundreds of years.
Kratom is not a drug. Kratom is not an opiate. Kratom is not a synthetic substance. Naturally occurring Kratom is a safe herbal supplement that's more akin to tea and coffee than any other substances.
There Are Many Misconceptions, Misunderstandings and Flat-out Lies Floating Around About Kratom. Get the Actual Science and the Real Facts at the
American Kratom Association
at this link:
https://www.americankratom.org/science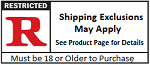 Get Involved and fight
to keep Kratom available for all Americans at this link:
https://www.americankratom.org
Quantity Discounts are shown within each listing.
Quantity Discounts Automatically Applied.