ADDALL xr - Travel Pack (2 Capsules)
---
Location Restricted Product - No shipping to these States and Cities:
States:
Alabama, Arkansas, Indiana, Rhode Island, Vermont, Washington DC (District of Columbia) and Wisconsin.
Cities/Counties:
San Diego, CA
Sarasota County, FL
Bee Ridge, Englewood, Gulf Gate Estates, Laurel, Nokomis, Northport, North Sarasota, Osprey, Sarasota (County Seat), Sarasota Springs, Siesta Key, Southgate, South Venice, The Meadows, Vamo, Venice, Warm Mineral Springs
Jerseyville, IL
Union County, MS
Blue Springs, Myrtle, New Albany, Sherman
Ontario, Oregon
---
If your shipping address is in any of these states or cities and your cart contains one restriced item, there will be no shipping options displayed during checkout. Change your shipping address or remove the restricted product from your cart to complete checkout.
Note: If you are somehow able to check out with a restricted item, it will not ship to any of the restricted locations listed above.
---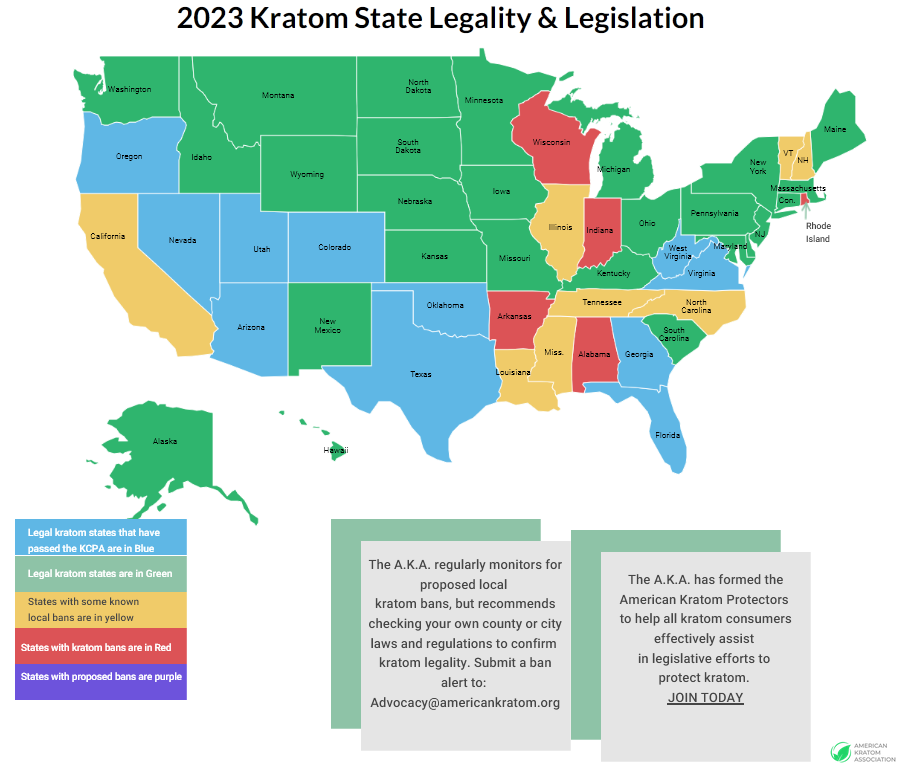 ---
This information is obtained from the American Kratom Association website at this LINK, use this link for information on your state.
To get involved in keeping kratom Legal, sign the AKA Petition at americankratom.org at this LINK.
We strive to keep this updated, if you notice an problem, contact us at this LINK.
---
Age Restricted Product - Must be 18 Years of Age or Older*
NOTE: Tennessee Residents must be 21 Years of Age or Older by state law.
---
BY PLACING AN ORDER YOU ARE AGREEING TO OUR TERMS & CONDITIONS
Complete Terms & Conditions at this LINK
---
ADDALL xr - Travel Pack (2 Capsules)


AI-LIKE POWERED FOCUS in a capsule

AI-like powered focus helps to elevate your mind to superhuman levels.
Image your brain as a supercharged circuit board, capable of sustained focus and concentration. Witness you productivity soar to extraordinary heights are you conquer daunting tasks with unparalleled efficiency.



100% Caffeine Free
Most energy drinks have large amounts of caffeine to make you feel awake. Addall XR Travel Pack 0% caffeine. Instead, it contains a proprietary nootropic formula to enhance cognitive performance. No caffeine jitters & gentle on the stomach.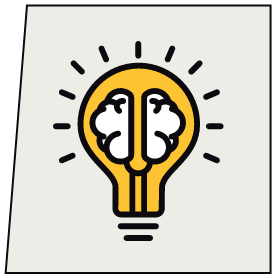 STREGNTHEN YOUR BRAIN POWER
Addall XR Travel Pack contains the precursor nutrients to natural dopamine and serotonin creation in your brain. This permits you to achieve longer periods of focus, mental acuity and memory. You are the best version of yourself while feeling energized, focused - yet calm.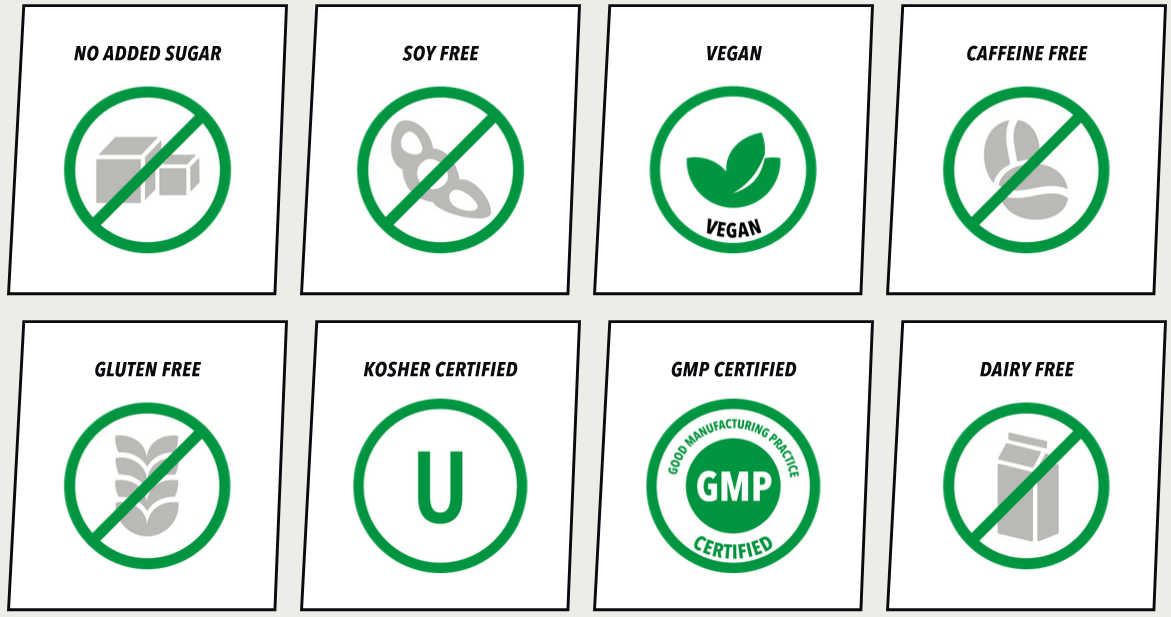 Price per 1 (2ct packs)
Select Quantity 12 for Display Case
Quantity Discounts apply automatically based on the discount table above.
Ships via UPS / USPS Priority Mail or Priority Mail Express
Free Shipping for subtotals of $49 or more
Made in the USA

Keep out of the reach of children. Do not use if operating a motor vehicle or heavy machinery. If you are pregnant, nursing, or have a medical condition or taking the medication you should consult a physician before taking.



Not intended for those under 18 - Must be 18 years or older to purchase.



Read entire label before use.



**These statements have not been evaluated by the Food and Drug Administration. This product is not intended to diagnose, treat, cure or prevent any disease.**

There are no reviews for this product.
Write a review
First Name:
Your Review:
Note:

HTML is not translated!
Rating:
Bad
Good