Royal Kratom Rainbow Premium Capsules 500each - Ride the Rainbow
---
Location Restricted Product - No shipping to these States and Cities:
States:
Alabama, Arkansas, Indiana, Rhode Island, Vermont, Washington DC (District of Columbia) and Wisconsin.
Cities/Counties:
San Diego, CA
Sarasota County, FL
Bee Ridge, Englewood, Gulf Gate Estates, Laurel, Nokomis, Northport, North Sarasota, Osprey, Sarasota (County Seat), Sarasota Springs, Siesta Key, Southgate, South Venice, The Meadows, Vamo, Venice, Warm Mineral Springs
Jerseyville, IL
Union County, MS
Blue Springs, Myrtle, New Albany, Sherman
Ontario, Oregon
---
If your shipping address is in any of these states or cities and your cart contains one restriced item, there will be no shipping options displayed during checkout. Change your shipping address or remove the restricted product from your cart to complete checkout.
Note: If you are somehow able to check out with a restricted item, it will not ship to any of the restricted locations listed above.
---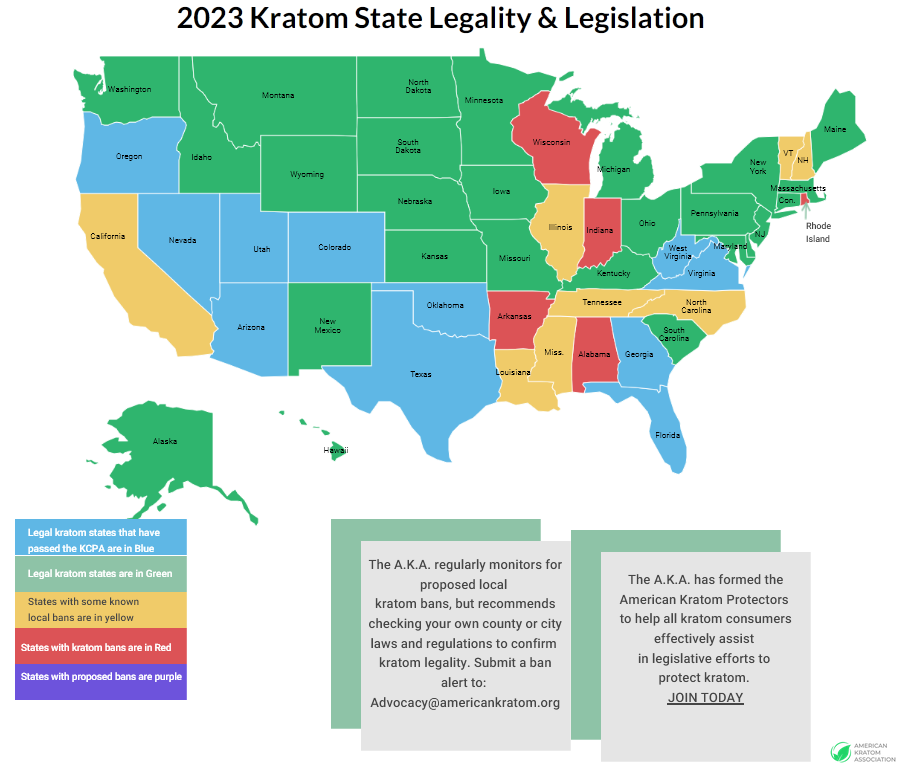 ---
This information is obtained from the American Kratom Association website at this LINK, use this link for information on your state.
To get involved in keeping kratom Legal, sign the AKA Petition at americankratom.org at this LINK.
We strive to keep this updated, if you notice an problem, contact us at this LINK.
---
Age Restricted Product - Must be 18 Years of Age or Older*
NOTE: Tennessee Residents must be 21 Years of Age or Older by state law.
---
BY PLACING AN ORDER YOU ARE AGREEING TO OUR TERMS & CONDITIONS
Complete Terms & Conditions at this LINK
---
Royal Kratom Rainbow Premium Capsules 500each - Ride the Rainbow

Ride the rainbow with our bag of premium Rainbow Kratom Capsules! Our rainbow kratom consists of the best blend of kratom strains; you'll be glad you gave it a try!
Buy Premium Kratom Blend Capsules
Usually, kratom is named based on the specific vein color – green, white, or red. Our Rainbow Kratom Capsules are composed of our unique blend of all three veins, combining your favorite aspects of each vein. This allows for a well-balanced experience that seasoned kratom users love. If you've used kratom before and are looking for something more, our proprietary Rainbow Kratom Capsules are certainly for you.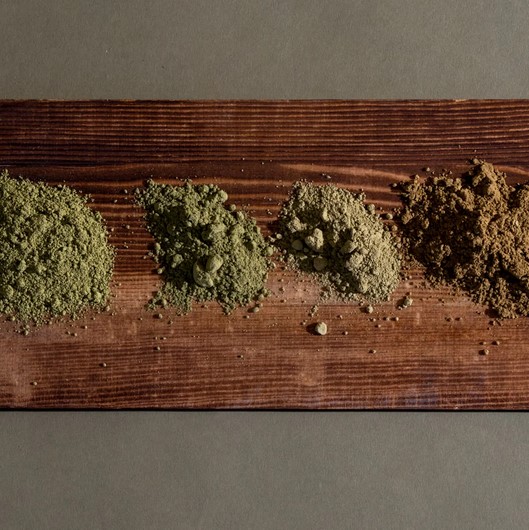 Our mission is to bring our customers the highest quality kratom products available.
Kratom is 100% organically grown plant harvested and imported from deep in the exotic jungles of South East Asia. Our ultra-premium Kratom powder is from the freshest most potent varieties currently available on the market.
Price is per 150 count package (150 Capsules)*
Quantity Discounts Shown Above Apply Automatically
Ships via USPS First Class Mail, Priority Mail or Priority Mail Express
Free Priority Shipping for Sub Totals of $49 or More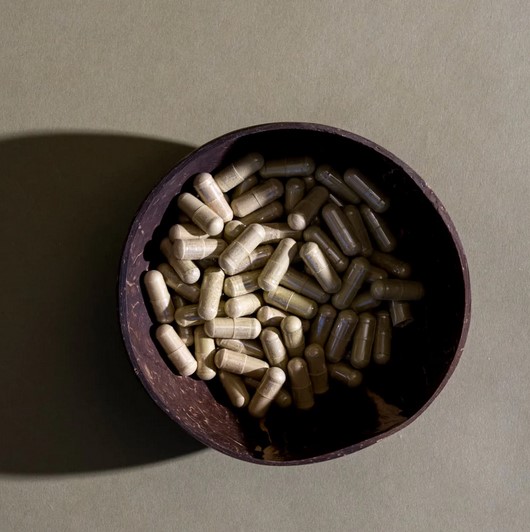 Warning: Only for use as a biological extract. Manufacturer or Distributor of this product takes no responsibility for the misuse of this product.
NOT FOR SALE TO MINORS.
**These statements have not been evaluated by the Food and Drug Administration. This product is not intended to diagnose, treat, cure or prevent any disease.**
* Daily value not established

Must be 18+ to Purchase..

PLEASE REVIEW THIS PRODUCT AND SHARE YOUR EXPERIENCE.

Read entire label before use.



There are no reviews for this product.
Write a review
First Name:
Your Review:
Note:

HTML is not translated!
Rating:
Bad
Good