CBD Products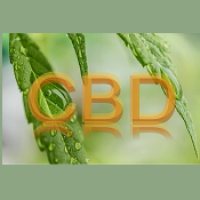 What is CBD?
CBD, short for Cannabidiol, is a non-intoxicating compound found in the hemp plant. You might be thinking, "Isn't that where marijuana comes from?" Yes. But unlike the mind-altering drug of THC, CBD oil & Hemp oil will not get you high.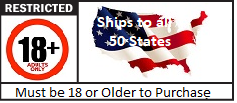 Since CBD oil & Hemp oil has no psychoactive effect, it is an excellent option for people seeking the benefits of cannabis products without breaking any state or federal laws.
Our mission is to provide a reliable source for high quality CBD Products...