Rhino Rush Energy Drink - Sweet Puckerade Flavor - Stay Alert / Be Productave - (Samples) (1) New!
Rhino Rush Energy Drink - Sweet Puckerade Flavor - Stay Alert / Be Productave - (Samples) (1)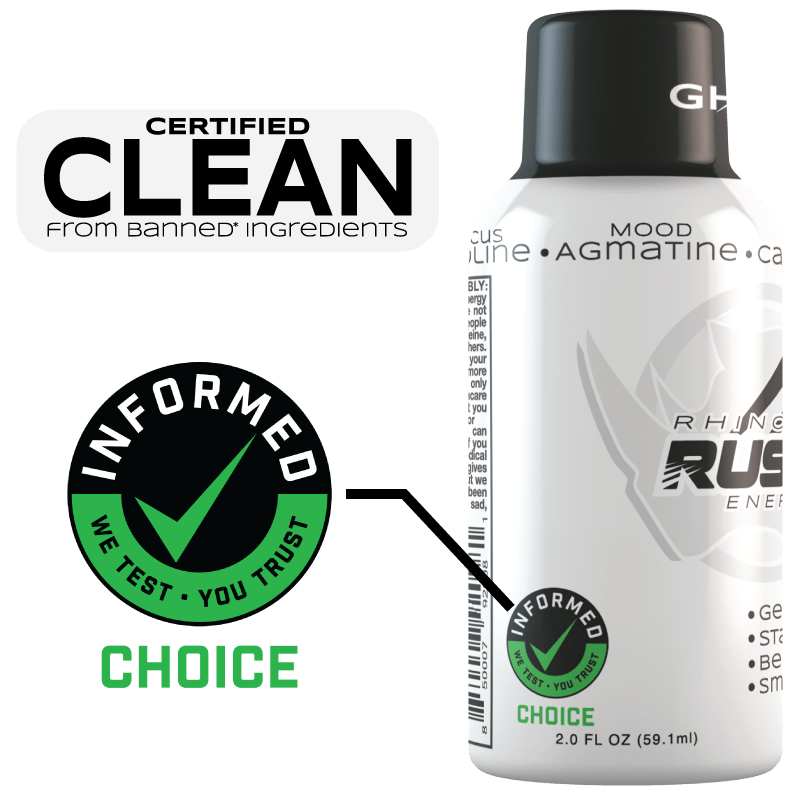 Rhino Rush's unique formula provides the gentle but quick kick of energy. The ingredients we use in Rhino Rush products are thoroughly researched. They are safe and work in the way you would want it to. No crash or jitters, we promise we will provide you with a "smooth ride" when you take our energy supplements. In addition, we are proud to be certified as an Informed Choice for Athletes, meaning we are deemed safe for sports.
Get Focused*

Stay Alert*

Be Productive*

Smooth Ride*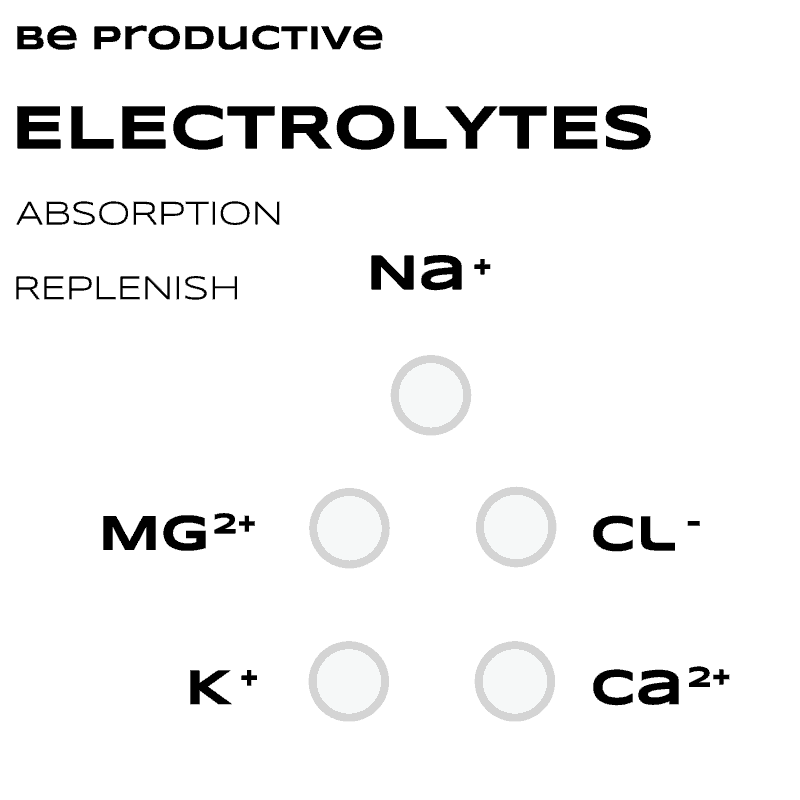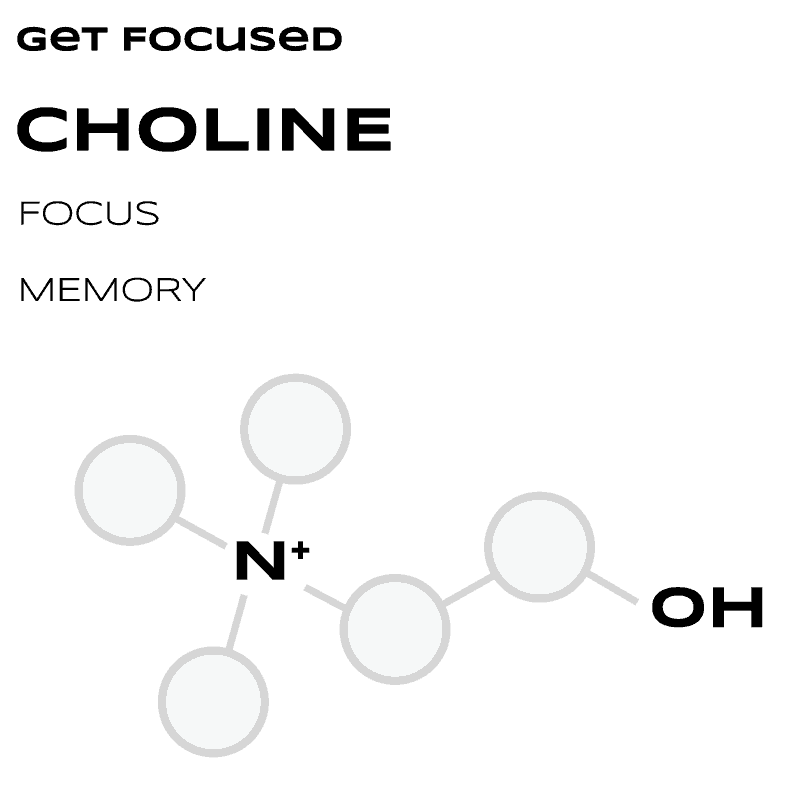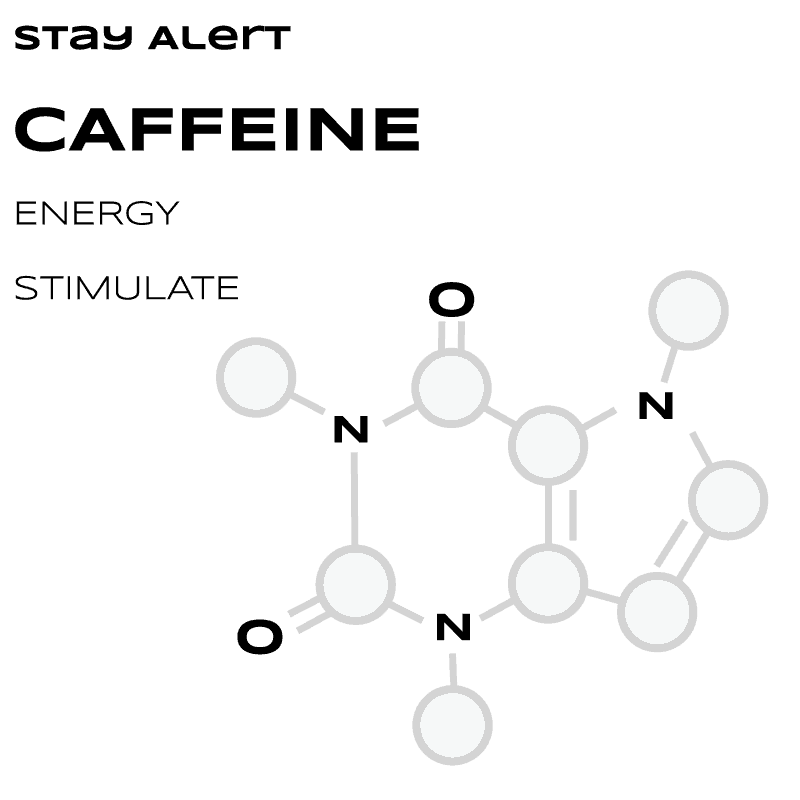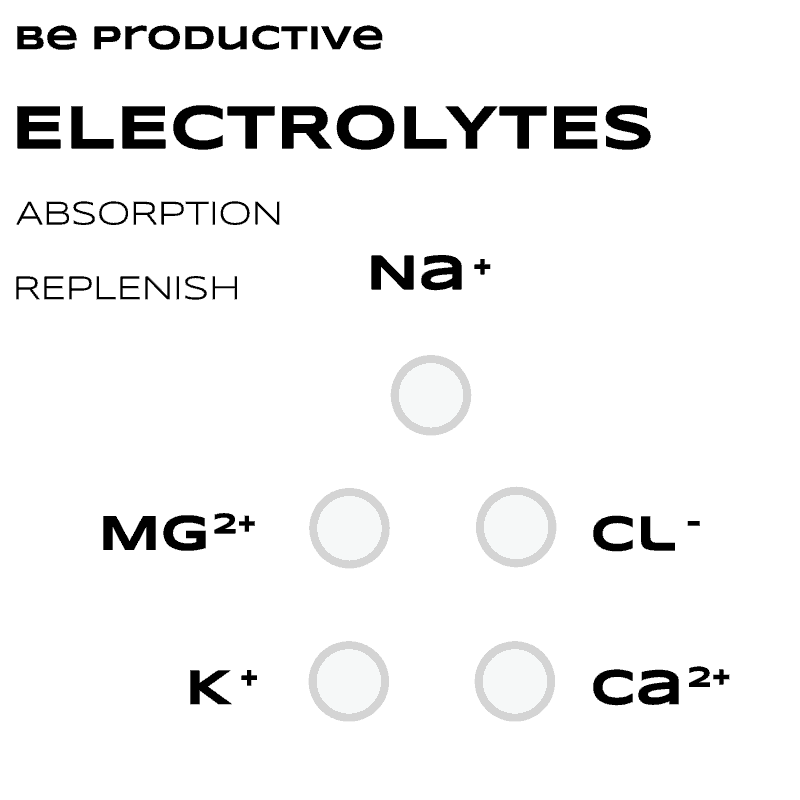 Jeanette Nedbalek
Butte, MT
Jeanette Nedbalek- Some energy drinks claim to give u wings, others come in a shot that tastes worse than a shot of warm tequila. Rhino Rush on the other hand tasted pleasant and gave me that extra energy I can't ever seem to find for those last 4 hrs of cleaning rooms each day.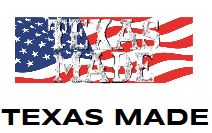 A great testimonial to the great results our product can have for people not just looking for their gym workout. From stay at home moms to bodybuilders Rhino Rush energy products are the key to real-deal energy for everyday people!
Visit www.RhinoRush.com for more science behind the updated line of products and more.

This listing is for 1 each 2.0 fl.oz.(59.1ml) Bottle
Quantity Discounts Shown Above Apply Automatically
Ships via USPS First Class Mail, Priority Mail or Priority Mail Express
Orders of $49 or more ships USPS Priority Mail for FREE!
Cases available at this link: BY THE DOZEN
*These statements have not been evaluated by the food and drug administration this product is not intended to diagnose, treat, cure or prevent any disease.




There are no reviews for this product.
Write a review
First Name:
Your Review:
Note:

HTML is not translated!
Rating:
Bad
Good