ZAZA Silver Extra Strength - Increase Alertness / Focus / Relaxation 15 CT Bottle (15-700mg)
---
Location Restricted Product - No shipping to these States:
States:
Alabama
---
If your shipping address is in Alabama and your cart contains one restricted item, there will be no shipping options displayed during checkout. The option to pick up your order may display. Change your shipping address or remove the restricted product from your cart to complete checkout.
Note: If you are somehow able to check out with a restricted item, it will not ship to any of the restricted locations listed above.
---
Age Restricted Product - Must be 18 Years of Age or Older*
---
BY PLACING AN ORDER YOU ARE AGREEING TO OUR TERMS & CONDITIONS
Complete Terms & Conditions at this LINK
---
ZAZA Silver Extra Strength - Increase Alertness / Focus / Relaxation 15 CT Bottle (15-700mg)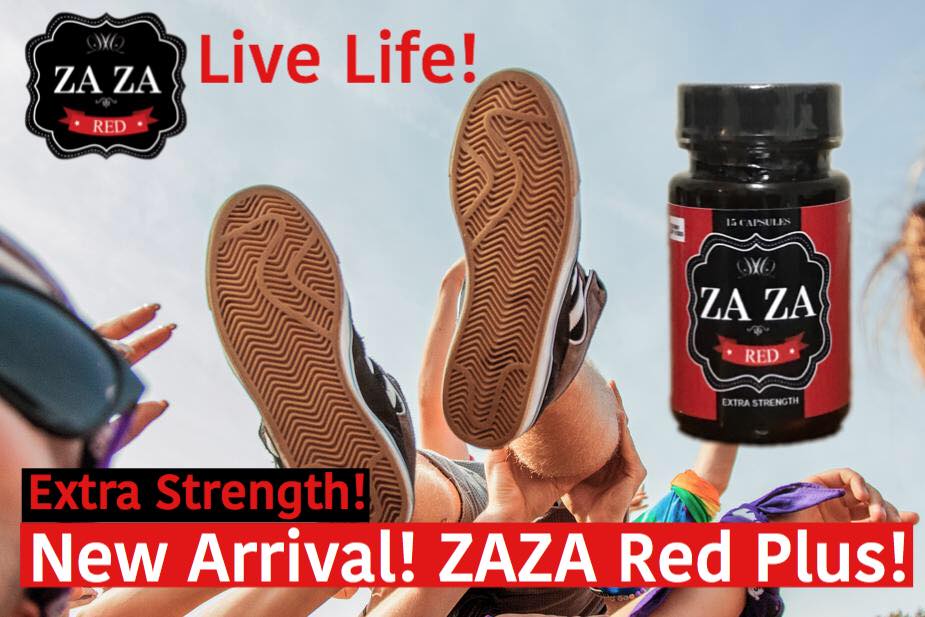 ZAZA Silver Extra Strength is a unique special blend of nootropics that provides alertness and an ability to focus without the crash that you experience with caffeine. The Silver has extra relaxation effect compared to other ZAZA.
Many use ZAZA Silver for test taking or that rough day at work when you are tired but must still perform. Use it in the morning to get yourself going and use it in the afternoon to help finish your day.
There is something special about ZAZA Silver We have found that repeated use of the ingredients somehow continues to work, improving and enhancing our daily experiences as depicted in nootropics lasting effects. It is truly our favorite of the ZAZA products.
We urge you to try ZAZA Silver Extra Strength. You will not be disappointed!
15 Each Capsules
700 Mg Each
Read Entire Label Before Using
You Must Be 18 to Use This Product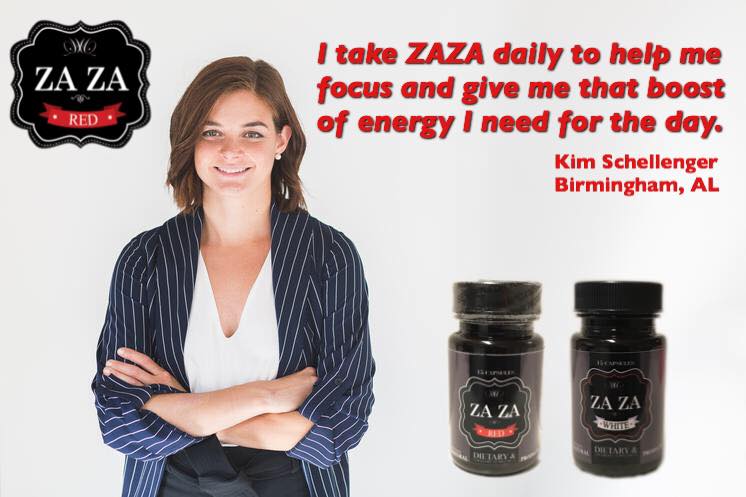 Please enjoy ZAZA in moderation. These statements have neither been reviewed by the FDA nor approved for consumption so ZAZA is not known to diagnose, prevent, cure or treat diseases. ZAZA should not be used by anyone under the age of 18 and we suggest never taking more than 3 capsules in a 6-hour period. Take only as directed by your doctor. Do not take ZAZA if you are taking MAOI's, other medications, drinking, pregnant, or operating machinery. ZAZA Supplements is not responsible for misuse or improper handling of this or any of our products.

Contact us for special orders at 601-884-0054. Thanks.


There are no reviews for this product.
Write a review
First Name:
Your Review:
Note:

HTML is not translated!
Rating:
Bad
Good