Remarkable Herbs 100% All Natural Vanuatu KAVA (Piper Methysticum) Powder (1oz)
Remarkable Herbs 100% All Natural Vanuatu KAVA Powder (1oz)

Kava, Kava-Kava or Piper methysticum is a crop of the western Pacific.
The name kava(-kava) is from Tongan and Marquesan; other names for kava include ʻawa (Hawaiʻi),ʻava (Samoa), yaqona (Fiji), sakau (Pohnpei), and malok or malogu (parts of Vanuatu).
The roots of the plant are used to produce a drink with sedative, anesthetic, euphoriant, and entheogenic properties. Kava is consumed throughout the Pacific Ocean cultures of Polynesia, including Hawaii, Vanuatu, Melanesia and some parts of Micronesia for its sedating effects. Its active ingredients are called kavalactones.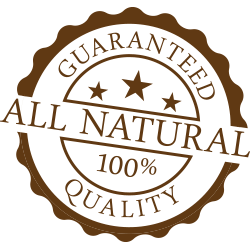 Kava (Piper methysticum)
Price is per 1 pack (1oz / 28.35 gram package)
Ships via USPS First Class Mail, Priority Mail or Priority Mail Express
Free Priority Shipping for Sub Totals of $49 or More
To view all of Remarkable Herbs products, click on the product logo above the product code above...
Warning: Read Entire Label
Manufacturers / Re-sellers assume no responsibility for the use or misuse of this product.
**These statements have not been evaluated by the Food and Drug Administration. This product is not intended to diagnose, treat, cure or prevent any disease.**

Warning: Only for use as a biological specimen. Manufacturer of this product takes no responsibility for the misuse of this product.

Must be 18+ to Purchase..
Please read entire label.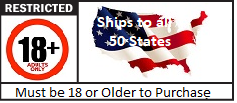 There are no reviews for this product.
Write a review
First Name:
Your Review:
Note:

HTML is not translated!
Rating:
Bad
Good